At Impeccable HR, we uphold the highest standards of professionalism and ethics. Collaborative approach & maintaining confidentiality is key to our strong business association.
.
Our commitment to integrity is

unwavering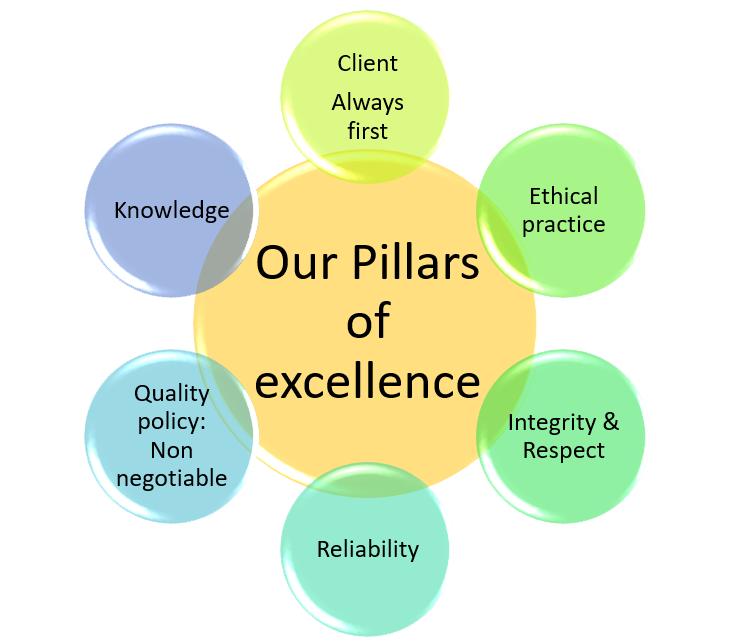 Value Proposition to HR Fraternity:
We work closely with our clients to understand their business needs and deliver them the customized solutions, aiding with our deep recruitment knowledge and industry expertise
We aim to become more trustworthy and valuable to our clients through the implementation of best practices and resources that promote growth and exceptional service.
Our primary goal is client delight; we thoroughly track at a regular level by a feedback survey.
Vision

Be at the forefront of delivering Impeccable services that meets clients' specific needs in a way that foster meaningful association and earn the privilege of being the true business partner to our clients.
Mission

Always stay one step ahead of the competition in meeting deadlines, ensuring quality, communicating effectively, collaborating enthusiastically, and serving clients passionately; as well as create win-win situation for all stakeholders and build stimulating workplace for Impeccable-HR-team to thrive and grow.