One step towards our society
We are deeply committed towards betterment of our society and the environment, and recognise these as being integral to our business.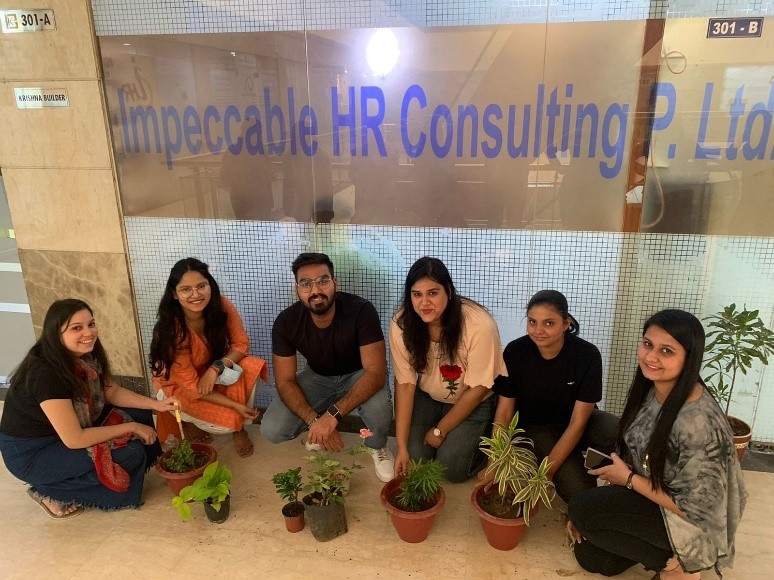 We understand our responsibility towards environment and encourage our team to take several initiatives like "tree plantation" drive to protect our environment, "Carry your own water bottle" drive by offering steel water bottles in our joining kits to avoid use of plastic bottles and styrofoam cups In offices. To take our mission to next level we follow the concept of 3Rs. We encourage our team to be eco-friendlier, we installed various indoor plants inside our office and prohibited the use of polythene bags and reduce the use of paper which help in reducing carbon footprint and minimizing waste in office premises.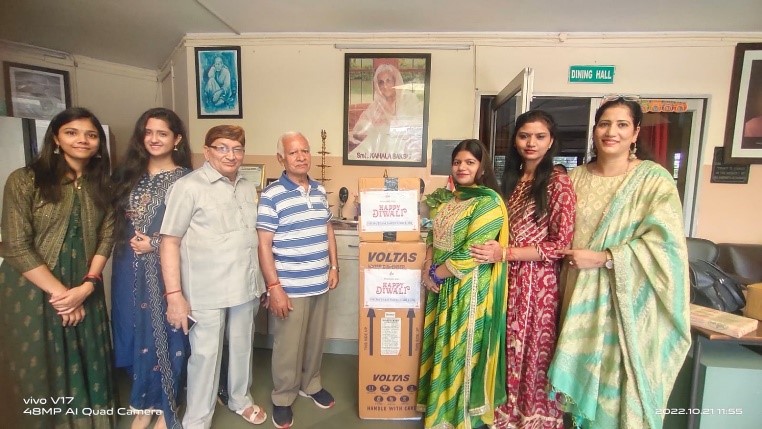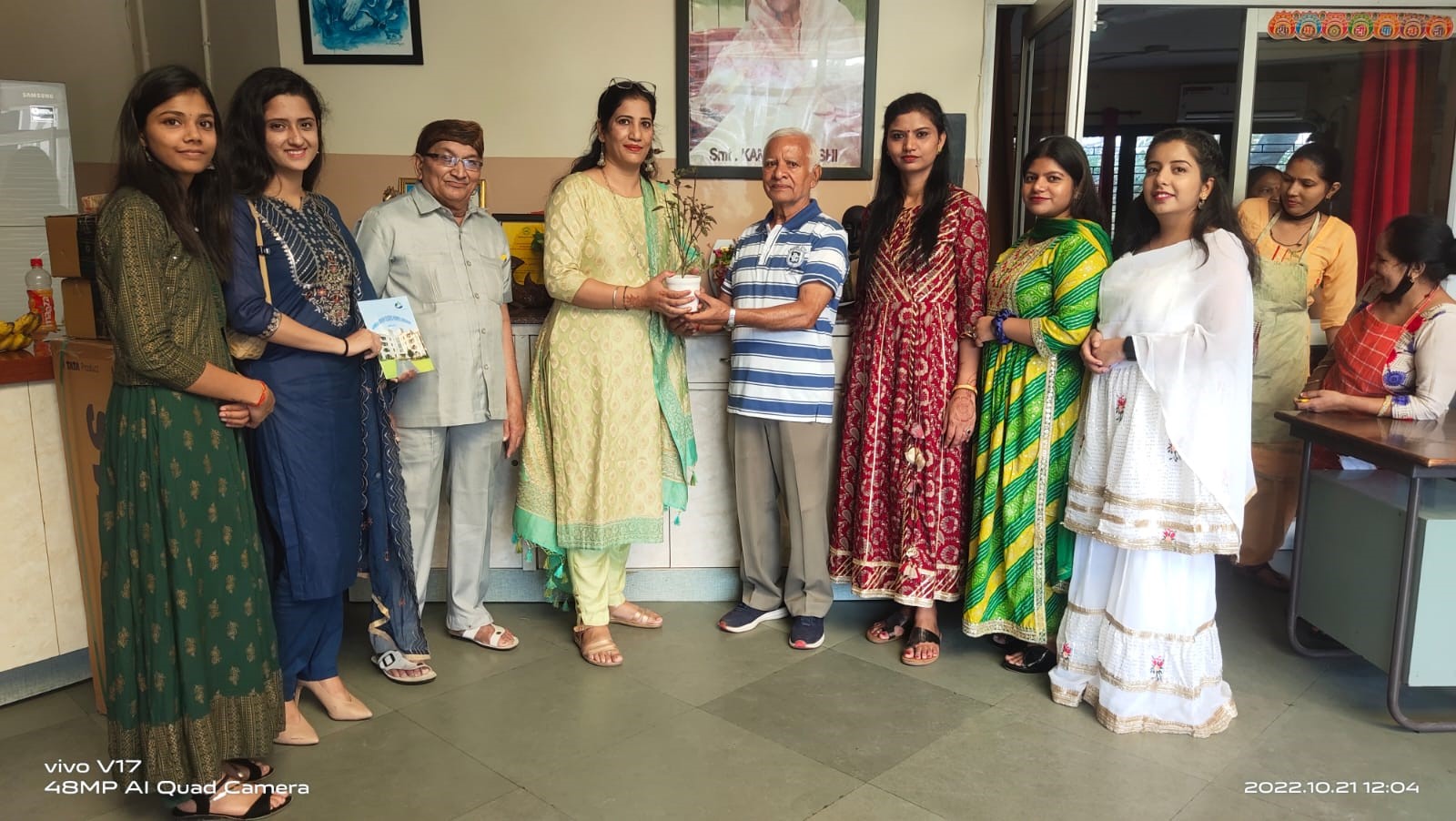 At Impeccable HR, we believe that caring for the elderly and orphans is not only a responsibility, but also an opportunity to create a positive impact on society. We have made it our mission to support old age homes and orphanage in our nearby community by providing them with financial assistance, volunteer support, and donations of essential goods and services.
We also encourage our employees to volunteer their time and skills at local old age homes, where they can interact, share their experiences, and help them with their daily needs.