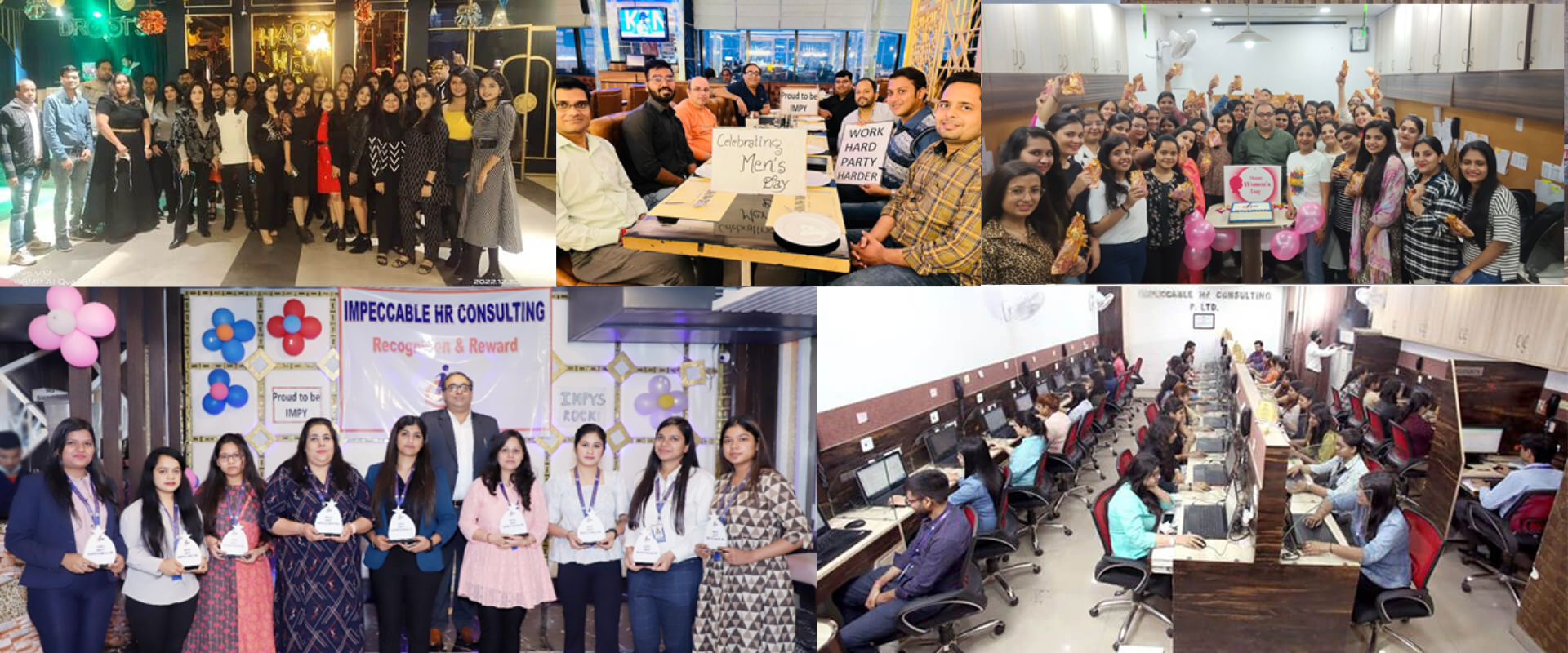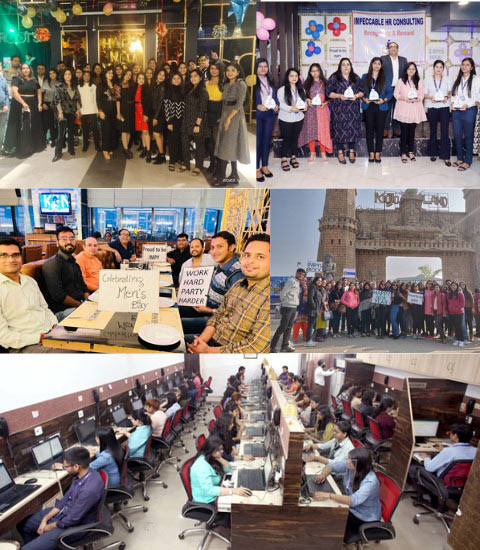 Be the part of Winning team…Be an 4> Impy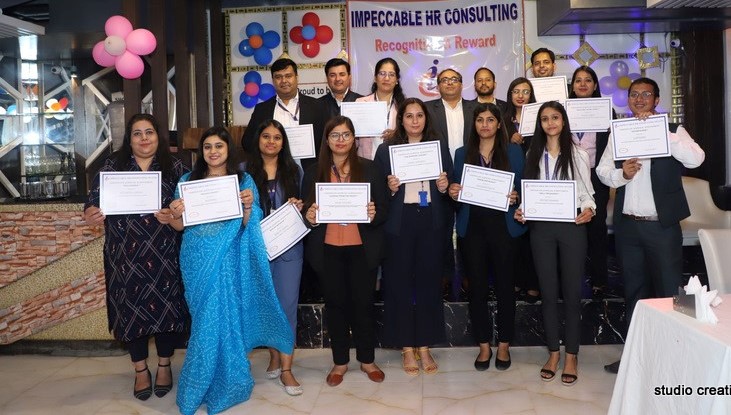 Unlock your true potential and fly high in your career with Impeccable HR
Being an employee centric organization, we cultivate a culture wherein knowledge and empowerment are the pillars backed by ambition to strive heights. Not only do we promote diversity in organizational practices, we make sure that individuals across various groups are welcomed and treated equally without respect to race, caste, religion, colour, ancestry, marital status, gender, age, ethnic origin or disability. In fact, 60% of our Executive Committee are women. We believe in equality for all employees in terms and offer a conducive professional work atmosphere to all employees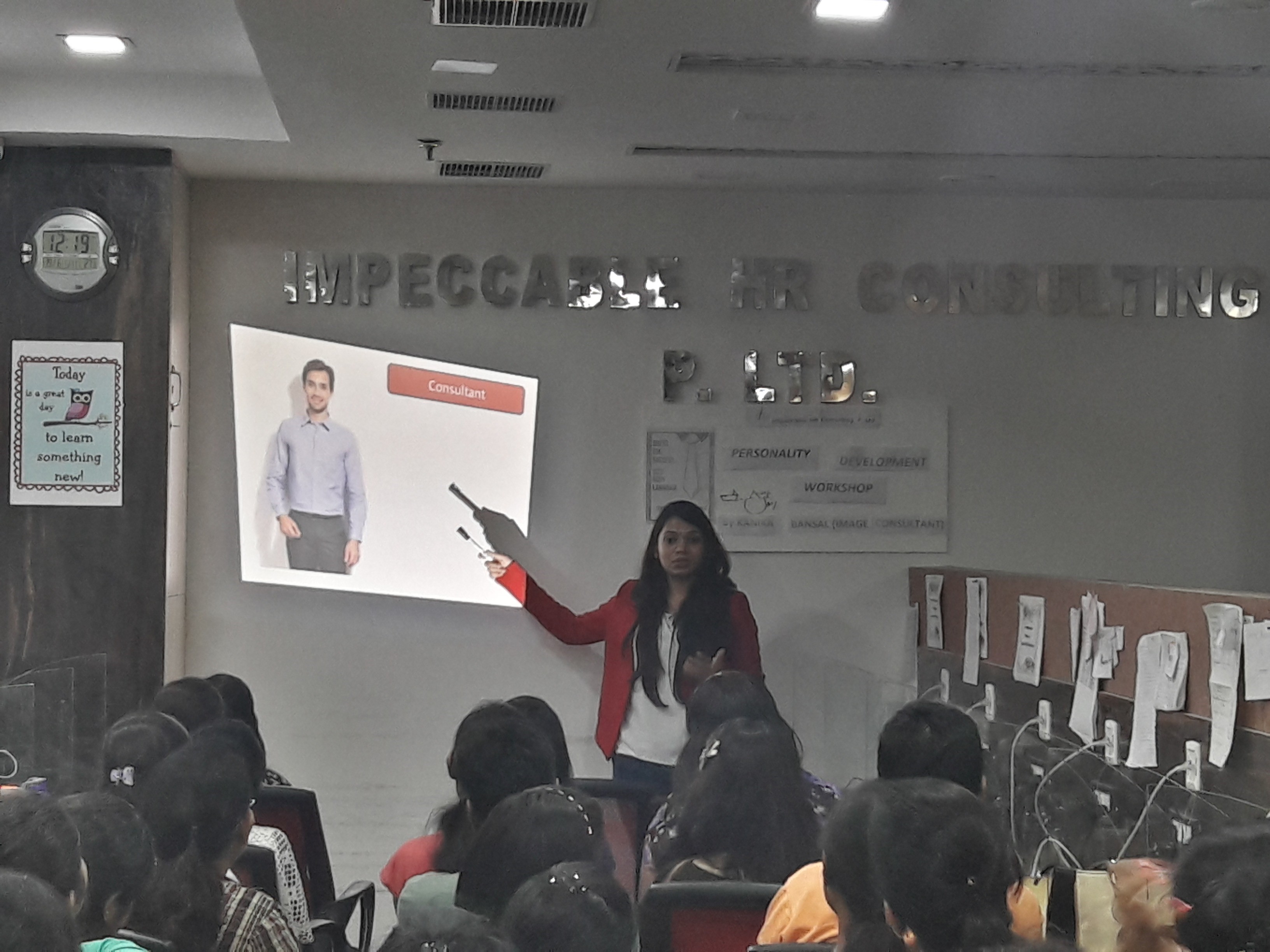 We believe in investing our people!
We consider our employee as valuable assets and thereby we achieve our goals together. Not only that we facilitate the High performance individuals in achieving a Fast track growth, As an organization we are true believers of Kaizen (continuous improvement) and leave no stone unturned in demonstrating effective change management in this VUCA environment.
For combating the industry dynamics and exploring latest search paradigms we assure that our work force is change ready and foster a culture of learning and experimenting to make it happen!
Career Development Program
Career Progression sessions
Leadership Development program
Hi- Po Training program
Upskill training webinars/ seminars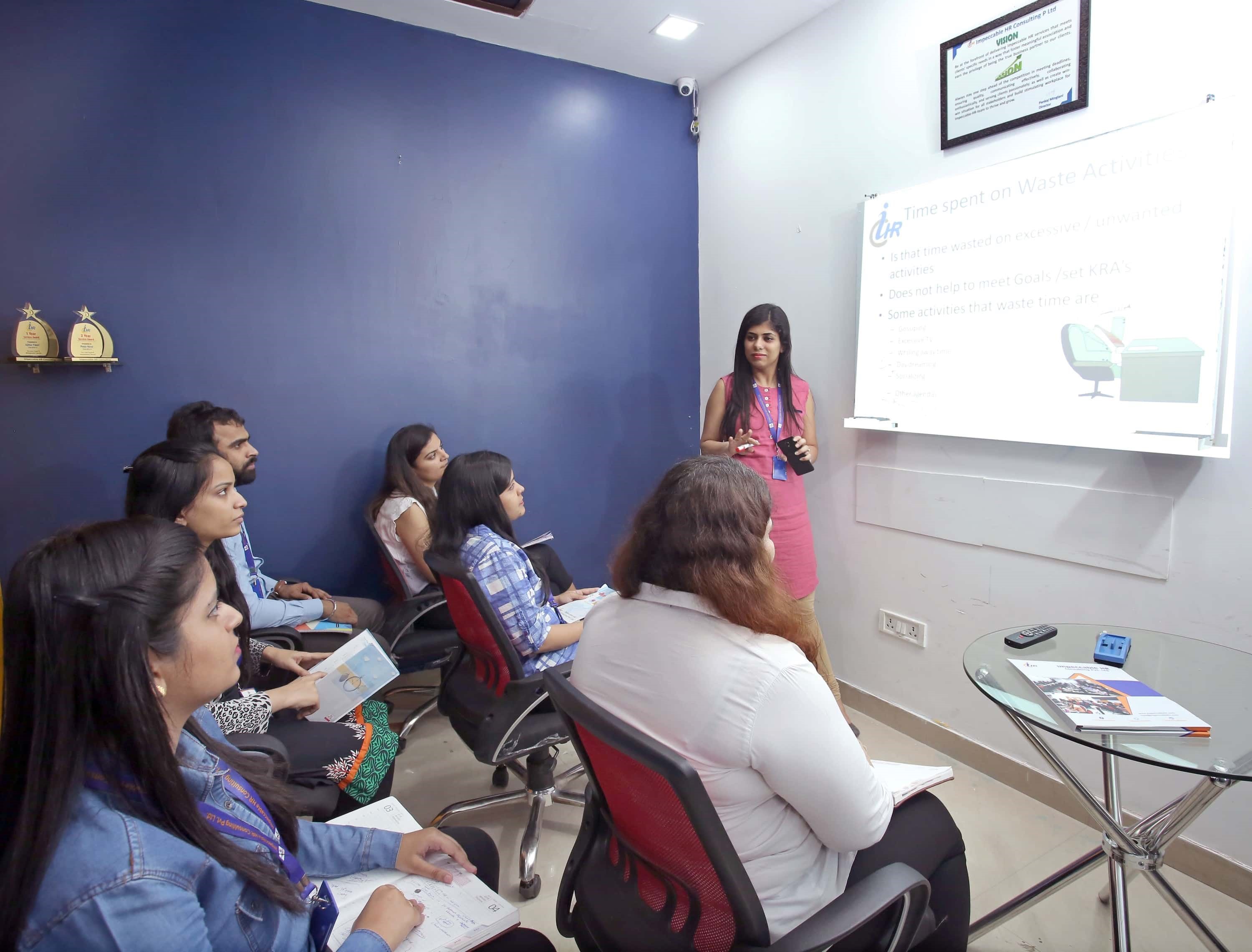 Employee Centric Policies
Work-Life synergy- 5 days' workings & Flexi-timings
Bi-annual appraisal systems
Skill development program
Training through external faculties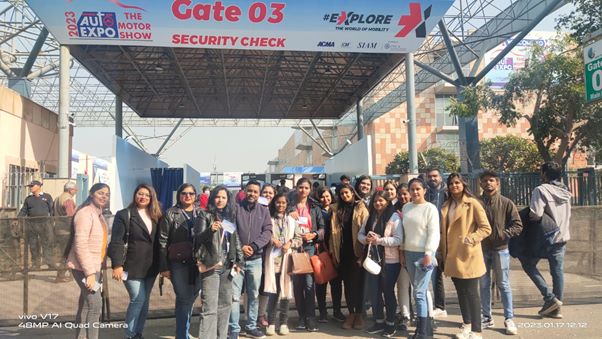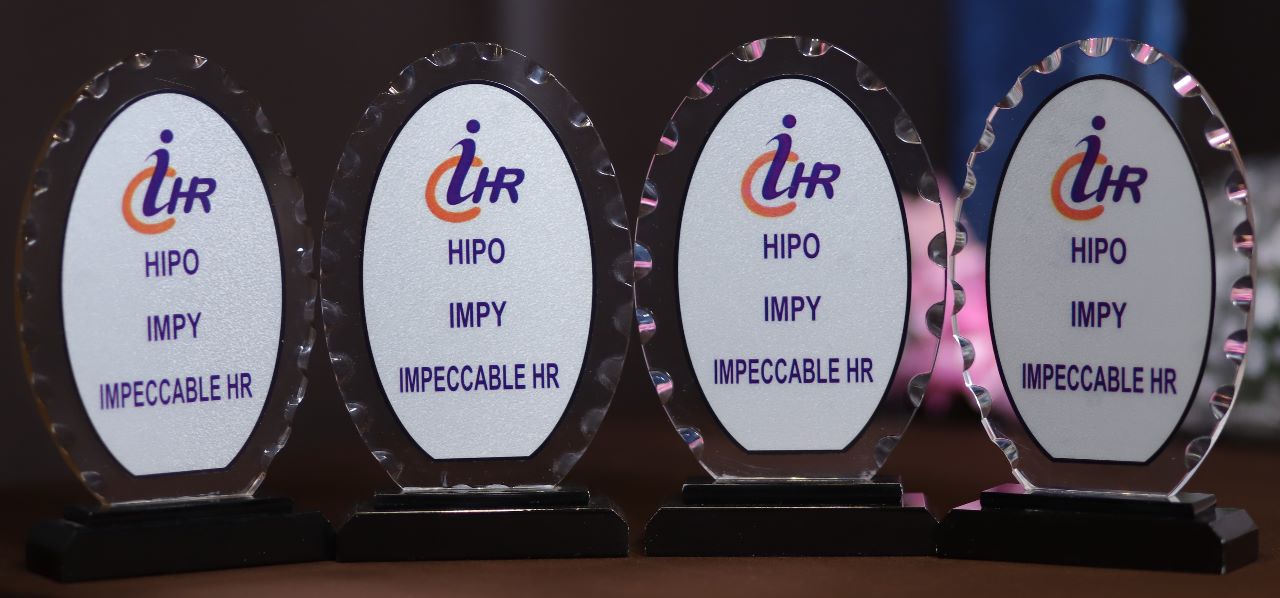 Rewards & Recognition
Quarterly Awards
Annual Awards
Lucrative Incentive plans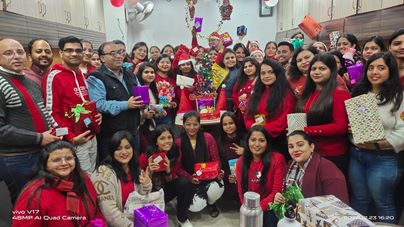 Fun & Team – building activities
Festival celebrations
Day Outings
Sports day
Annual day