Elevate your Hiring with our RPO Services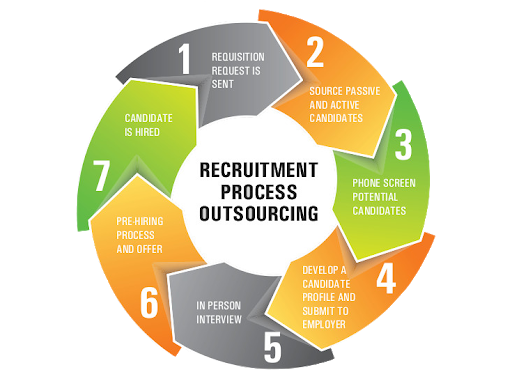 Recruitment Process Outsourcing (RPO) Service Provider In India
Mainstay RPO offers an extensive range of Recruitment Process Outsourcing (RPO) services to address your organization's unique bulk hiring needs. Our RPO solutions are carefully designed to bring significant advantages to your recruitment process
Explore the Benefits of Mainstay RPO's RPO Services:
1.Cost-Effective Recruitment: If you're in search of a budget-friendly recruitment solution that doesn't compromise the quality of your hires, Mainstay RPO's RPO services are the ideal choice. We prioritize efficient and cost-effective recruitment while ensuring that the talent acquired aligns with your organization's requirements.
2.HR Team Optimization: Mainstay RPO allows your HR team to concentrate on essential HR functions and strategic tasks while we manage the time consuming recruitment processes. This optimization enhances your HR team's efficiency, enabling them to drive vital organizational initiatives.
3.Strategic and Operational Hiring: Our RPO services strike a balance between strategic and operational hiring. While strategic decision-making remains within your organization, we handle day-to-day operational responsibilities, ensuring a seamless hiring process.
4.High-Volume Hiring:For organizations that require rapid and high-volume hiring without compromising quality and candidate's experience, Mainstay RPO's RPO service offers an optimal solution. We streamline the recruitment process to ensure quick and efficient hiring for both you and the candidates.
5.Building In-House Capabilities: If you aim to optimize costs associated with building in-house recruiting capabilities, our RPO services offer a cost-efficient alternative. Outsourcing your recruitment functions to Mainstay RPO significantly reduces costs while maintaining a high standard of talent acquisition.
Mainstay RPO's RPO solution is built on scalability, cost-savings, and predictive analytics. Our world-class recruitment methodologies provide you with swift access to critical talent, ensuring your organization's recruitment needs are met with efficiency and precision.
Mainstay RPO's Recruitment Process Outsourcing services serve as the strategic partner for critical hiring project. Whether you're seeking cost-effective solutions, HR team optimization, strategic hiring, high-volume recruitment, or cost savings through outsourcing, we possess the expertise to deliver the results you desire. Contact us today to discover how our RPO services can revolutionize your hiring strategy and drive your organization to new heights.
Types of RPO
Enterprise/Management RPO
Project RPO
Selective RPO
Why Choose Mainstay RPO: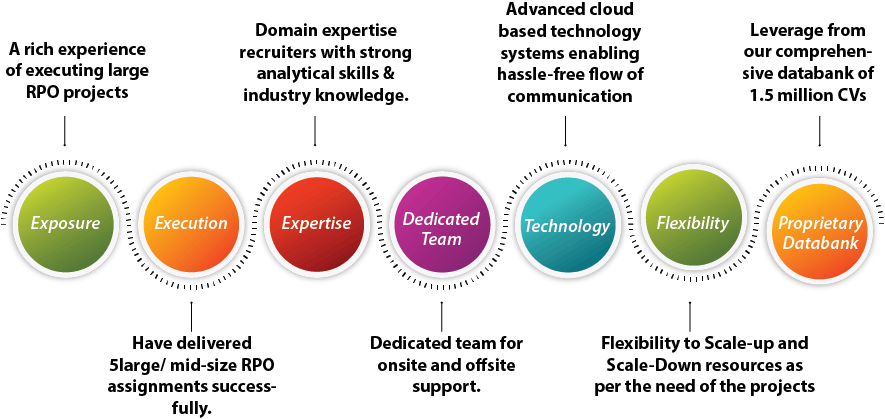 Contact us today to learn more about our RPO services and how we can help your organization achieve its recruitment goals.